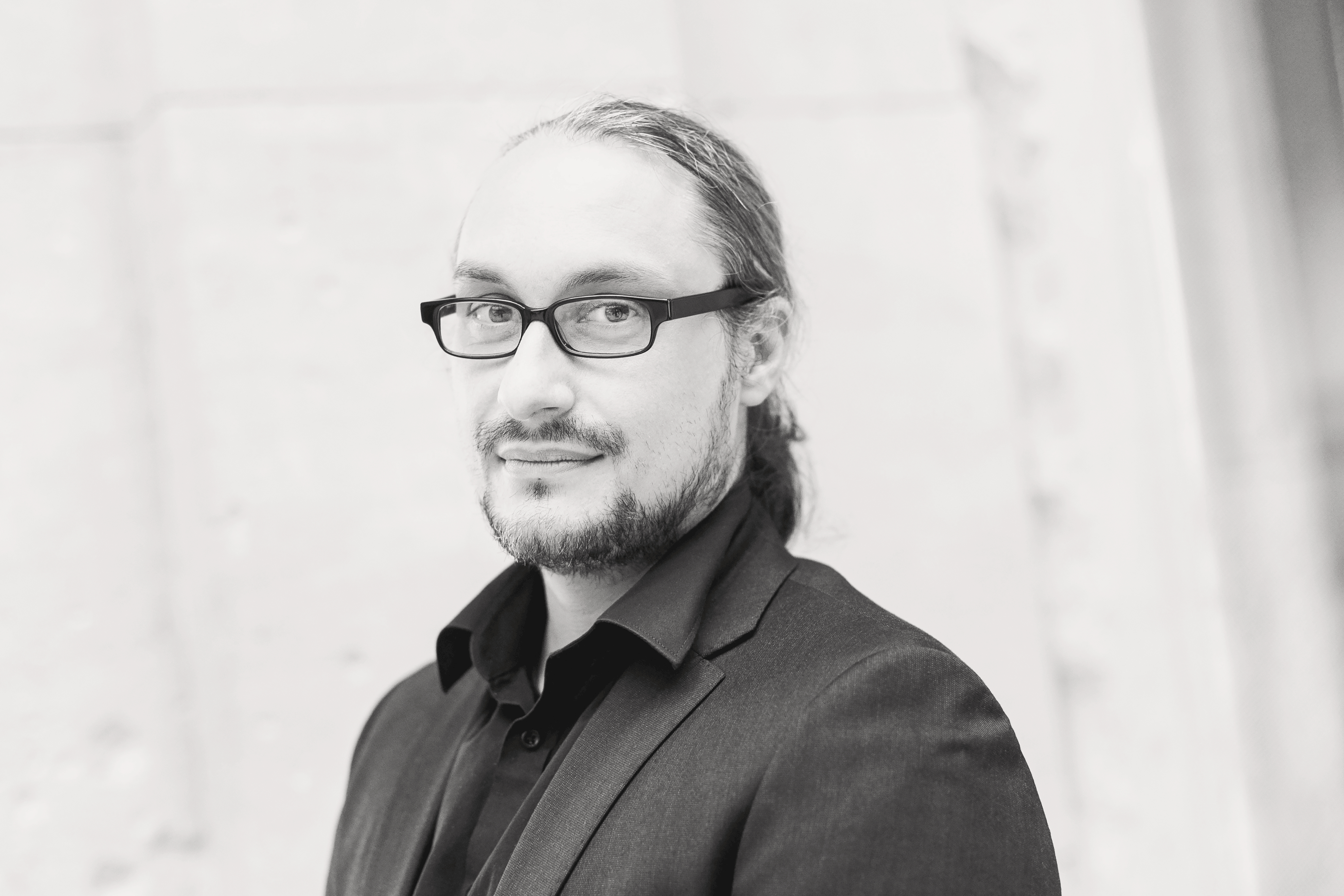 Address:
Prof. Dr. Timo de Wolff
Institut für Analysis und Algebra
AG Algebra
Technische Universität Braunschweig
Universitätsplatz 2
38106 Braunschweig, Germany
Office: Room 525
Phone: +49-(0)531-391-7503
E-mail:t.de-wolff(AT)tu-braunschweig.de, and
applied_algebra(AT)tu-braunschweig.de.
ORCID:
https://orcid.org/0000-0003-0883-1389.
Secretariat: Silke Thiel, Room 603
Phone Secretariat: +49-(0)531-391-7552
E-mail Secretariat: s.thiel(AT)tu-braunschweig.de.
Photo credits: Die Junge Akademie / Katarzyna Mazur
I am the head of the research group on "Applied Algebra" at the Department of Mathematics of the Technische Universität Braunschweig, and member of the Emmy Noether Program of the DFG, leading a project on "New Certificates of Nonnegativity and Their Application in Science and Engineering".

I am also an elected member of the German Young Academy -- Die Junge Akademie (Class 2019; my profile at the JA).
In the academic year 2022/23, I served as the chair of Die Junge Akademie (and was a member of the board in the years 2021/22 and 2022/23). Here you can find the press release.

Before I came to TU Braunschweig, I held positions at the Technical University Berlin, the Texas A&M University, the Saarland University, and the Goethe University.

Here you can find my CV.

Office hours: By appointment
How to reach me
Communication via email is slow and takes a (too) significant portion of my working hours. It is it challenging to repond to all requests, particularly in a timely manner. Hence, for complex matters, if possible please make an appointment. When writing me, if possible please reach out to me as follows:
Editorial, Organizatorial and Committee Work
In June - November 2022 I was joint with Sebastian Stiller and Janin Heuer the main organizer for "Die 7 größten Abenteuer der Mathematik" ("The 7 Biggest Adventures in Mathematics") - a series of talks and outreach activities about the seven Millennium Problems taking place in seven German cities.
The event is organized by Die Junge Akademie and the Deutsche Mathematiker Vereinigung. It is under patronage of Bettina Stark-Watzinger, the federal Minister of Education and Research.
Here you find the poster, the press release (in German), and the trailer for the series.
I am an associate editor for the SIAM Journal on Applied Algebra and Geometry.
I am member of the advisory board for the MEGA conference series.
Last Update: June 27th, 2023